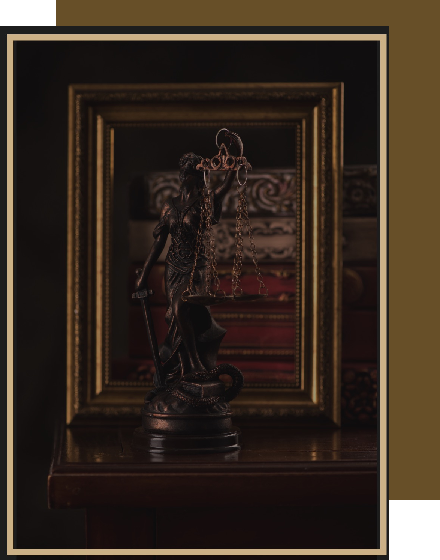 El-Hady Law Firm is an Egyptian based firms that is  specialized in providing legal services to clients locally and internationally, as well as providing legal support for commercial and investment projects in a variety of sectors, in line with economic changes in the local and international market, using professional methods in legal thought to overcome obstructions that our clients encounter in their investment business, through a trained and professional team with experience in delivering legal advice.
Corporate Services
Litigations Services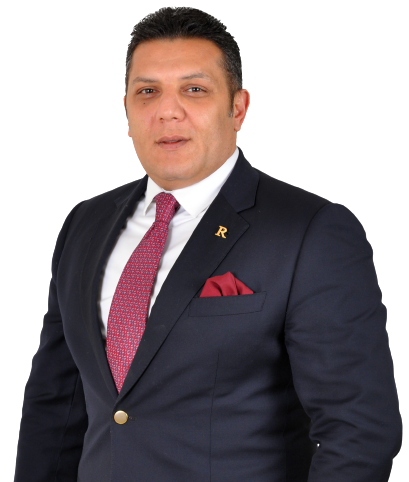 Since our inception our goal has always been, to be among the top law firms in the world.
We guarantee that we will serve our customers with total honesty and transparency.
We will established an atmosphere in which we and our stakeholders can work together to achieve our goals, stay energized, and keep the trust that has been put in us.
We are certain that we are able to carefully considering all stakeholders' interests.