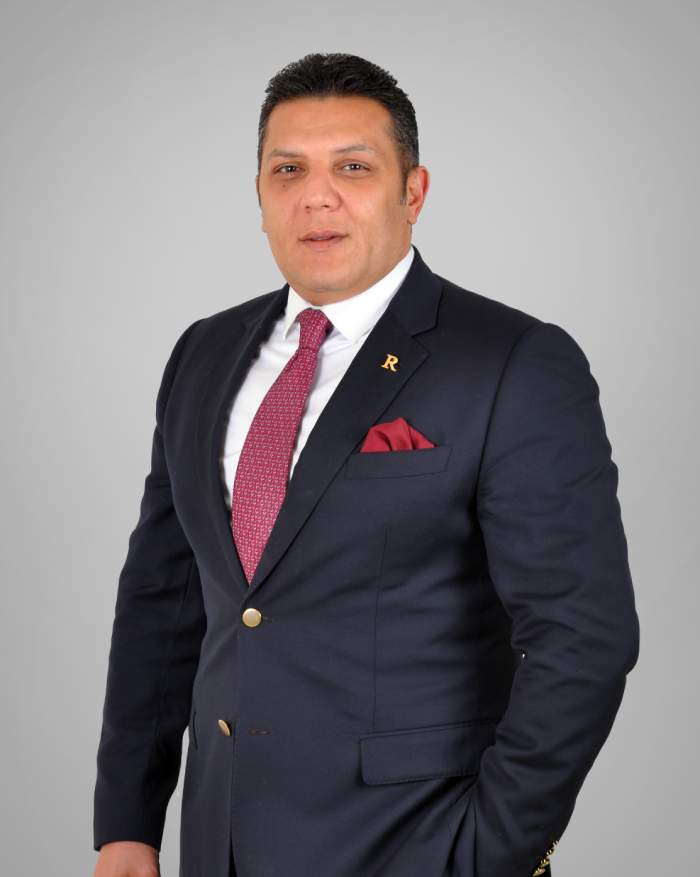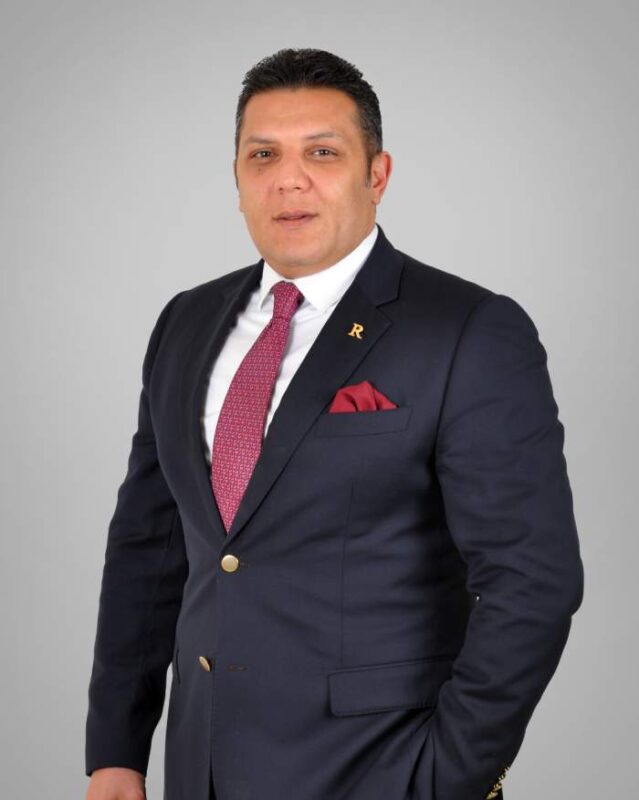 About Us
Dr. Ramy Abd El-Hady
• El-Hady Law Firm was founded by Dr.Ramy Abd El-Hady, who has a considerable legal expertise, which he acquired via his work in several disciplines of law and the positions he had.
• He began his legal career as a police officer before joining the judiciary and working in the public prosecution office until he was appointed Chief Court Judge, This gave him sufficient experience to be familiarize with the various branches of law.
• Dr.Ramy has worked in a wide range of legal fields, collecting valuable expertise, in addition to a variety of diplomas and legal courses; he has a master's degree in (Litigation Logistics and international Dispute Settlement) and a doctorate in International Criminal Law.
• All of which made him eligible for the job of Procedural Law at the Police College.
• Represented the Arab republic of Egypt in many international forums, including the International Justice Conference hosted in South of Korea in 2013.
• Served as Legal Advisor to several presidential leaders in the United Arab Emirates and the Kingdom of Morocco.
• He led negotiations with major companies and succeeded in finalizing them in his favor during his work as a consultant to many investment and business entities.
ELHady Law Firm before its clients from investment entities and business enterprises is committed to providing the best legal services and representing them as a legal representative led by professionalism and ethics of the legal profession. All within a framework that must be fully transparent by applying standards of professionalism, trust and a spirit of cooperation between us and its customers .. Providing legal support despite of the current global risks and crises experienced by its client that have affected the entire investment sector.. This must be dealt with in the light of an unequivocal legal vision.. Through a fleet of competent and professional lawyers in their respective fields of specialization.. Our endeavours are geared towards preserving their economic rights and status in the capital market domestically or internationally.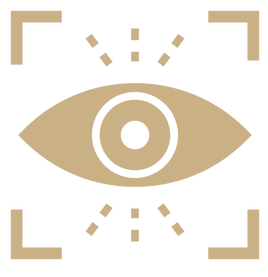 Vision
ELHady Law Firm seek to provide legal services and advisory solutions to be in line with economic variables to keep abreast with developments around the clock using professional methods of legal thought by committing to eliminate obstacles facing its corporate owners, entrepreneurs and crisis management until finish it. All in view of the dedication in work to care about its clients affairs to reach their goals and continue their success.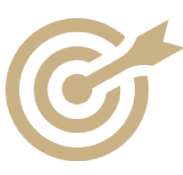 Goal
ELHady Law Firm aims to protect the interests of its clients and defend their rights by legally representing them in major cases and leading them through negotiations with government agencies and defending them before all courts and litigation degrees in all types of administrative, civil and commercial proceedings and proceedings before the economic courts as well as criminal cases, All in order to safeguard its clients' interests, legal rights and capital by obtaining the result of exempting them from paying large sums of money for real estate taxes, customs fees and discharging them against their creditors.